Boldness & No Excuses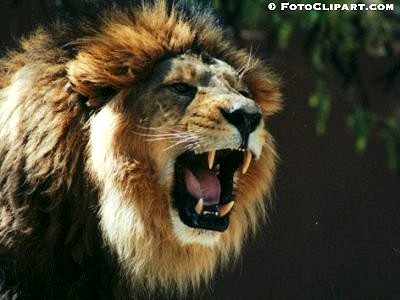 Whatever you can do, or dream you can do, begin it. Boldness has genius, power and magic in it. (W.H. Murry)
---

If you don't stand for something, you'll fall for anything.
---

It's good to be a Christian and know it, but it's better to be one and show it.
---

I would rather be disliked for what I am than liked for what I am not.
---

If a man can't be a Christian in the place where he is, then he can't be a Christian anywhere. (Henry Ward Beecher)
---

It's not the size of the dog in the fight, it's the size of the fight in the dog.
---

No one should negotiate their dreams, you should never surrender your dreams. (Rev Jesse Jackson)
---

One can never consent to creep when one feels an impulse to soar. (Helen Keller)
---

Too many people let others stand in their way, and don't go back for one more try.
---

Don't pray for easier lives, pray to be a stronger man!!!!
---

Truth is always strong no matter how weak it looks, and falsehood is always weak no matter how strong it looks.
---

Be bold & Strong. (Joshua 1:9)
---

No matter what you do in life, you have to have a strong foundation.
---

Success favors the bold.
---

When you don't have strength from within, then you'll never have respect from without.
---

The problems of this world have been caused by the weakness of goodness rather than the strength of evil.
---

The bold people always continue. They are eyed by the eagles; the lighting plays about them; the hurricane is furious. No matter, they preserve (Victor Hugo)
---

You can make excuses or make money, but you can't do both at the same time.
---

A single reason why you can do something is worth 100 excuses why you can't.
---

99% of failures come from people that have a habit of making excuses.
---

Excuses are the tools that a person with no purpose or vision uses to build great monuments of emptiness.
---

Many times the attempt to maintain balance in life is really just an excuse for being lukewarm.
---

Quitting, giving up, failing, judging--all these begin with an excuse.
---

Poor people are rich in excuses, rich people are poor in excuses.
---

When you use an excuse, you give up your power to change.
---

Is God your hope or your excuse??
---

You will learn more from your adversity than from prosperity.
---

Give an excuse only if you would accept it from someone else.
---