Persistence & Perseverance Page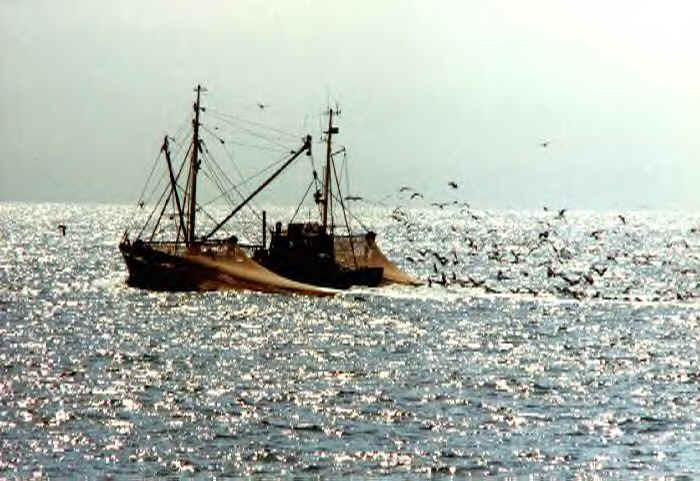 Nothing succeeds like persistence. The most common denominator of all successful people is persistence.
---

The secret to success is to start from scratch and keep on scratching.
---

I've not failed 10,000 times, I have found 10,000 ways that wont work. (Thomas Edison)
---

Choose the way of most persistence rather than the path of least resistance.
---

90% of all those who fail in life are not actually defeated, they just simply quit...(Paul J Meyer)
---

Successful people always have more failure in their lives than average people do because they don't quit.
---

Persistent and consistent effort creates emotional stability.
---

Whatever you do in life will always call for persistence.
---

Persistence prevails when all else fails.
---

No one finds life worth living, one must make it worth living. Persistence is the quality needed most when it is exhausted.
---

Success is going from failure to failure without the loss of enthusiasm.
---

Success seems to be largely a matter of hanging on when others have let go.
---

Anything worth doing is worth doing poorly until you learn to do it well.
---

When I was young, I found that 9 or of 10 things I did were failures , so I did 10 times the work. (George Bernard Shaw)
---

Perseverance is a great element of success, if you knock hard enough and long enough, you are sure to eventually wake someone. (Henry Wadsworth)
---

The only alternative to perseverance is failure.
---

When God sees someone who doesn't quit, he looks down and says " now there is someone I can use".
---

The greater the degree of spiritual maturity, the greater the ability to get back up and go on. The less degree of spiritual maturity, the longer one will hang on to the past.
---

Perseverance is the result of a strong will, stubbornness is the result of a strong won't.
---

The man who can drive himself further once the efforts gets painful is the man who will win. (Roger Banister)
---

2 Rules to of perseverance, 1) Take one more step, 2) When you don't think you can take one more step, refer to rule #1. (HJB)
---