Desire & Passion Page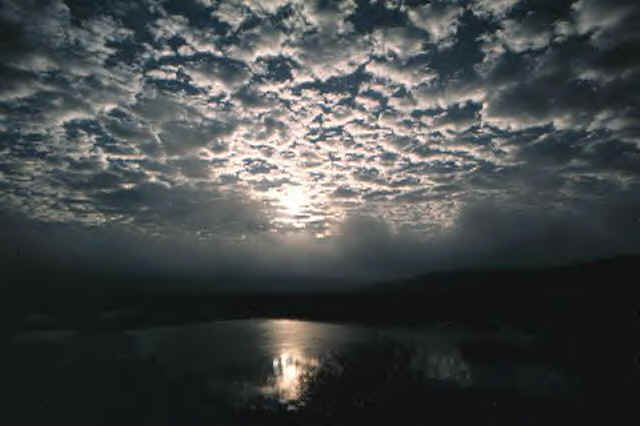 A desire so strong, a determination so intense, that you cheerfully throw everything you have into the scale to win what you want, not merely your work & your money & your thought, but the willingness to stand or fall by the result--to do or die. (Robert Collier) What lies behind you and what lies ahead of you pales insignificant when compared to what lies within us. (Ralph Waldo Emerson)
---

There are a lot of people whose fires are there but need a little poking.
---

Desire is what you are and where you want to end up.
---

One person can never consent to creep when one feels an impulse to soar. (Helen Keller)
---

Don't ask time where it has gone, tell it where to go.
---

If you don't daydream and kind of plan things out in your imagination, you will never get there. (Robert Duvall)
---

Lord, grant me that I may desire more than I can accomplish. (Michelangelo)
---

It's better to reach for the stars and hit the moon than to reach for the ground and end up with a hand full of mud.
---

When you put your heart in something, the rest will follow.
---

Being decisive, being focused, committing ourselves to the fulfillment of a dream, greatly increases our chance for success.
---

You can tell where a persons heart is by where he spends his time and money.
---

What you set your heart on will determine how you spend your life.
---

When God measures the man, he puts the tape around the heart and not the head.
---

There is only one degree difference between hot water and steam, and passion is that one degree over desire.
---

Desire is your heart believing in something, Passion is that all of you are believing in what you are doing.
---

We should choose to build on what we feel on the inside, not what we see on the outside.
---

There is a direct correlation between our passion and our potential.
---

You may have to light a fire under some people to get them going. For others, dynamite may be the answer.
---

Ignore a strong opinion that is without conviction.
---