Excellence & Enthusiasm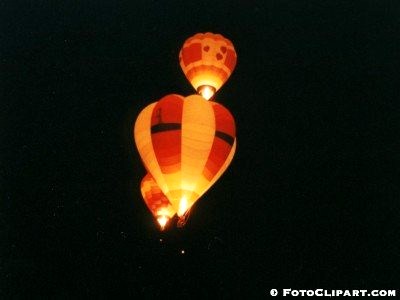 Its not what you are that counts, it's what you are becoming.
---

What you get by reaching your destination is not as important as what you become by it.
---

There is always a vast difference between standard of living and quality of life.
---

You are Gods gift to you but what you become is your gift back to God.
---

People are not excellent because they achieve great things, people achieve great things because they are excellent.
---

The difference between mediocre & excellence is usually a very small effort.
---

Your best success will be in striving to be the best you can be & only you can do that.
---

Anyone who stops learning grows old, whether its 20 or 80 and anyone who keeps learning stays young. (Henry Ford)
---

True greatness consists in being great in small things as well as big. (Charles Simmons)
---

We are what we repeatedly do, therefore excellence is not an act but a habit.
---

Success is not the result of spontaneous combustion. You must set yourself on fire. (Reggie Leach)
---

The real secret to success is enthusiasm. (Walter Chrysler)
---

Enthusiasm is one of the most powerful engines of success. Nothing great was ever achieved without it. (Ralph Waldo Emerson)
---

People catch our spirit just like they catch our colds.
---

We act as though comfort and luxury were the chief requirements of life, when all that we need to be happy is something to be enthusiastic about. (Charles Kingsley)
---

Smiling, being happy and enthusiastic - is always a choice not a result.
---

You can't jumpstart anyone unless you are charged up yourself.
---

Enthusiasm can achieve more in one day than what it takes reason to do in centuries.
---

The bigger the challenge, the more enthusiasm you need.
---

When enthusiasm increases, stress and fear will decrease.
---

Think excitement, talk excitement, act excitement, & you are bound to become an excited person.
---

You never rise to great heights and truth without joy and enthusiasm.
---

You can think, talk, and act yourself to dullness & unhappiness. By the same process you can build up inspiration, excitement, and a surging depth of joy. (Norman Vincent Peale)
---

The worst bankruptcy in the world is the person who has lost his enthusiasm. (H.W. Arnold)
---

Every great achievement is the result of heart on fire.
---

Each of us has fire in our heart for something. It is our goal in life to find it and to keep it lit. (Mary Lou Reton.)
---

Enthusiasm is the antidote to boredom.
---