Vision & Purpose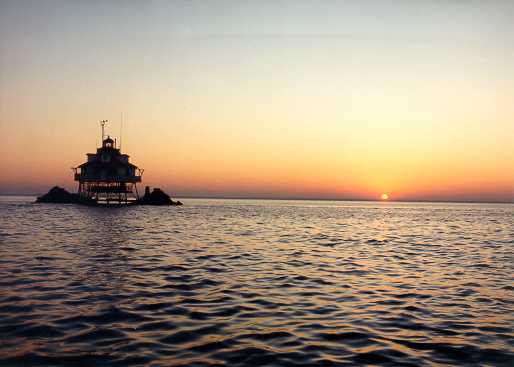 Where there is no vision, people perish. (Proverbs 29:18)
---
If you take a man as he is, you make him worse than what he was, but if you see him as the best person possible, then he will in fact become the best person possible.
---

Worse than being blind would be to be able to see but have no vision. (Helen Keller)
---

When you see the invisible, you can do the impossible.
---

You life will never be any greater than the dreams in your mind.
---

The future belongs to those who can see the possibilities before they become obvious. (John Schulley)
---

Vision is the worlds most desperate needs. There are no hopeless situations, only people who think hopelessly. (Winfred Newman)
---

Vision is the ability to see Gods presence, To perceive Gods power, To focus on Gods plan, in spite of the obstacles.
---

Vision is the ability to see above and beyond the majority.
---

Real joy comes not from ease or riches or from praise of men but from doing something worthwhile.
---

The power comes from God and the glory goes to God.
---

Happiness comes not from having much to live on but having much to live for.
---

Develop a cause for your life, whatever it is, dedicate yourself to it daily.
---

It's not what a man does that determines whether his work is sacred, it's why he does it. (A.W. Tozer)
---

Life is like a coin, you can spend it anyway you wish, but you can only spend it once. (Lillian Dickson)
---

The greatest use of life is to spend it for something that will outlast it. (William James)
---

Many people flounder in life because they have no purpose. (George Halas)
---

Always involve yourself with someone that is bigger than you are, because that's where God is.
---

The longer we take to act on Gods direction, the more unclear it becomes.
---

The purpose of life is a life of purpose.
---